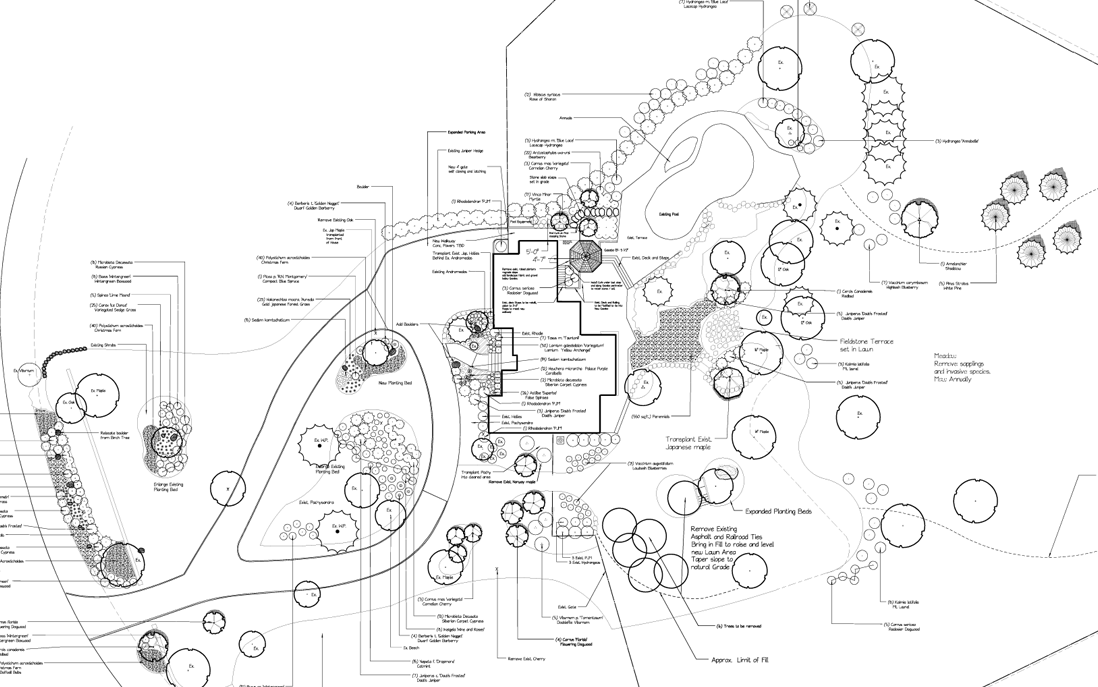 Stix & Stones Landscaping has been building eye-catching displays for only just a few years, and over this short period of time, we have developed a specific set of services and potential display ideas that have more than met our customers' expectations. Whether small or large, Stix & Stones Landscaping can make any size home or business look fantastic. Whether it's roof line, landscape, or tree lighting, we will turn your home or business into a festive winter wonderland. We will be happy to provide you with decorating ideas or turn your existing ideas into a reality.
​
Services Included with Every Package:
Design Assistance

Installation

Service & Support

Removal & Storage of Lights

Custom Cut Lights-Specific to your residence or building for a clean look.