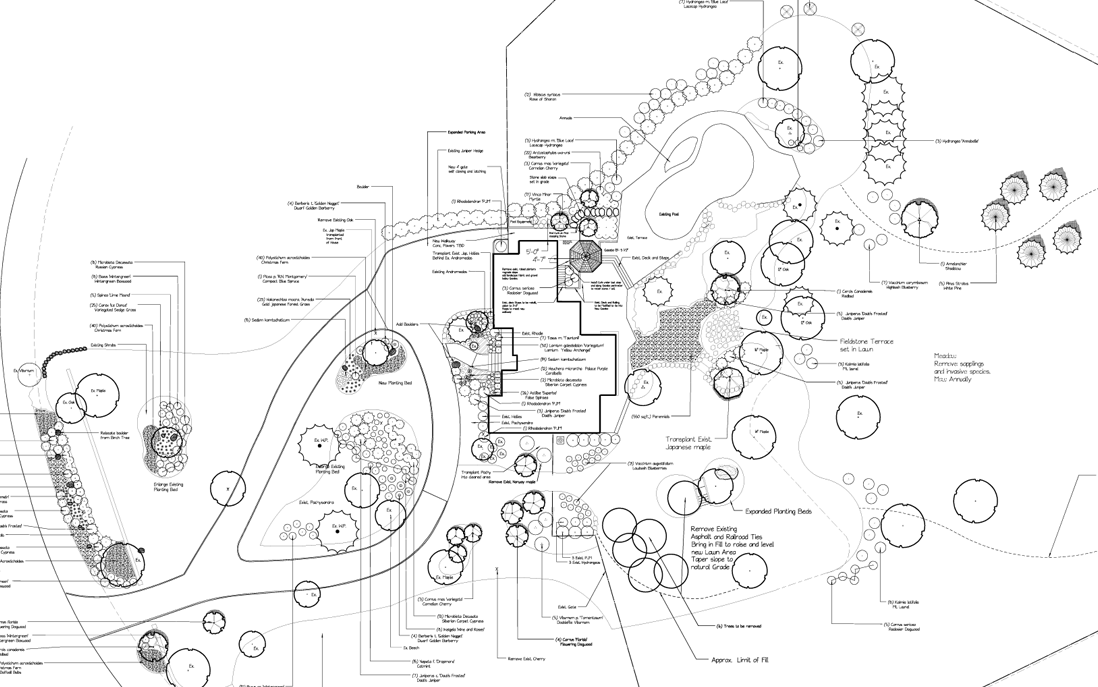 Don't have a green thumb? Don't want to handle your yard maintenance yourself? Stix & Stones Landscaping, offers professional lawn care service to make sure that your yard is in top shape. Stix & Stones Landscaping takes great pride in maintaining your lawn and outdoor plants in a careful manner to insure that the exterior of your home or commercial business area continues to add value to your property. At Stix & Stones Landscaping, we also understand that the condition of your lawn directly affects your property's curb appeal.
​
What's Included in our Lawn Service?
Mowing
We invest in our commercial equipment and sharpen our blades frequently to ensure you have a high quality cut every time. During the growing season; lawns are mowed at a certain height to keep the lawn healthy and looking its best. That is why we recommend weekly lawn service so we are not removing more than a third of the grass blades at a time.
Mowing Heights: St. Augustine: 3.5"-4" Bermuda: 2-2.75"
​
Trimming
This is one task most property owners hate to do, but not us. We Trim anywhere the mower can't get in to, around the home, all defined flower & mulch beds, trees and fence line.
Edging
Nothing else defines a well manicured lawn than a sharp clean edge between the grass and hard surface.
Air Sweeping
Once mowing is complete we use high powered blowers to "Air Sweep" off all walkways and patios leaving all areas clear of all debris. In the rear case of grass clumping up, we blow those apart and ensure they are properly dispersed in to the lawn.
TEL (817) 210-2088
ADDRESS PO Box 812 | Argyle, TX 76226
© 2017-2019 Stix & Stones | Website Design by LECK INC.