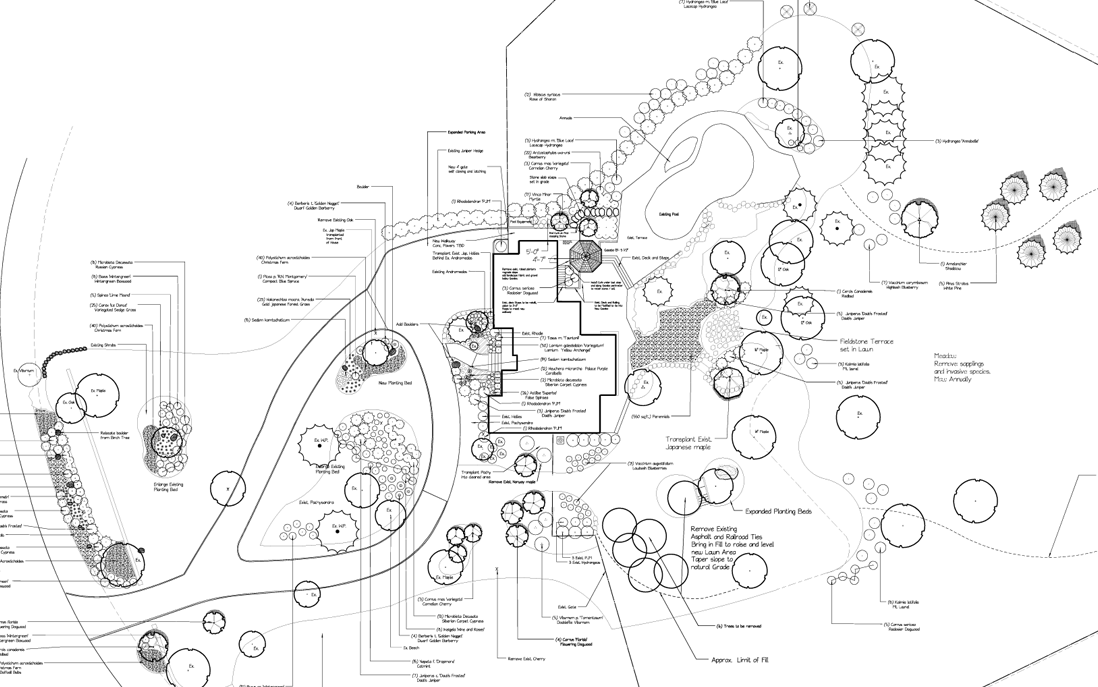 Make your lawn the envy of the neighborhood.
​
Your lawn is one of the most important aspects of your homes curb appeal and of the overall appearance of your home. Stix & Stones understands this! Our fertilization and weed control technicians are knowledgeable, licensed and skilled professionals, ready to provide you with the highest quality lawn fertilization and weed control services. The way to get a great looking lawn is no secret, it is consistent maintenance. It requires having the discipline to maintain a scheduled lawn fertilization and weed control program.
Our 8-step lawn care program is consistently providing your lawn with the nutrients necessary to sustain a healthy lawn. Our licensed technicians know how to perform the service properly using the highest quality products and taking the time to do the job right!
​
Benefits of Fertilization & Weed Control:
​
​​
Increased Drought Tolerance
​​
​​
​​
Replenishes Nutrients and Enriches the Soil
​​
TEL (817) 210-2088
ADDRESS PO Box 812 | Argyle, TX 76226
© 2017-2019 Stix & Stones | Website Design by LECK INC.