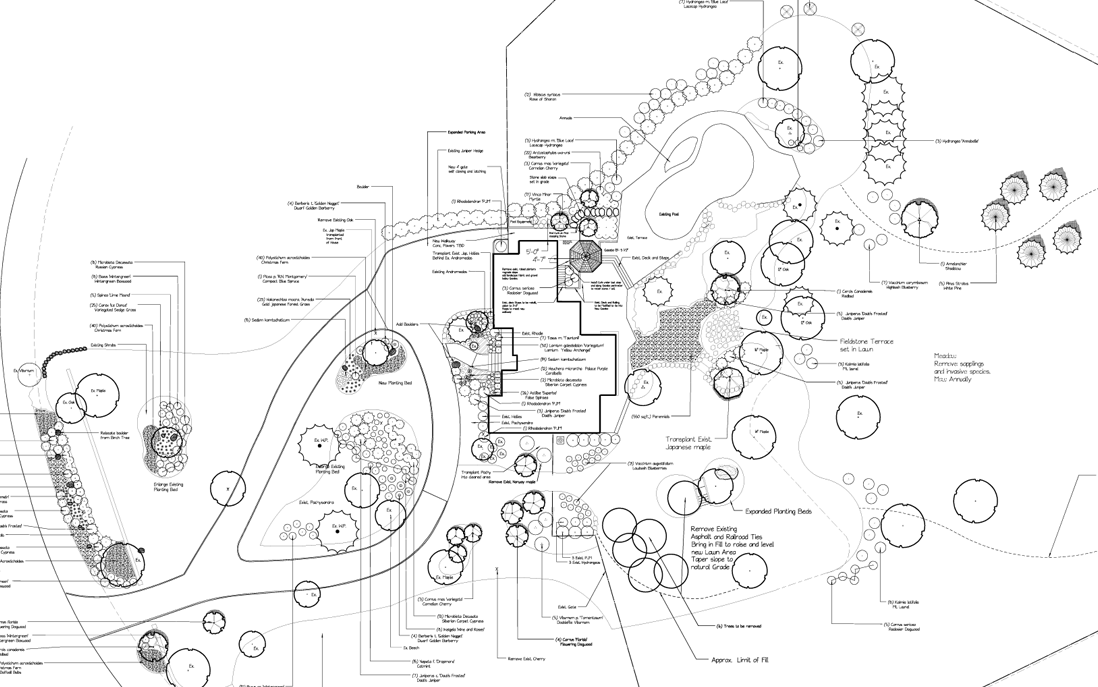 We want to make sure that your Lawn Care and Landscaping needs are met....even if that means making sure that you can do it yourself effectively and efficiently. At Stix & Stones, we have a number of quality Equipment Rental options, each piece a proven tool from the best brand names in the industry including Caterpillar, Case, Ditch Witch and Hustler.
Conveniently located in Bowie, TX and proudly serving Montague County and surrounding areas, each piece of equipment on our lot is waiting to be a part of improving your Outdoor Living experience.
We offer competitive pricing on all rentals, so Contact us today for your equipment rental needs.
​
(Click on each piece of equipment to read product specifications from the manufacturer websites.)
​
Rental Rates:
​
4 Hour: $70
8 Hour: $100
Week: $250
Month: $800
20 Foot Equipment Trailer
6' X 20'
Case Skid Steer W/Tracks Smooth or Tooth Bucket

Auger- W/O Skid Steer Rental w/9' or 12' Rock/Dirt Combo Bit

Auger- W/Skid Steer Rental w/ 9' or 12' Rock/Dirt Combo Bit

Grapple Bucket w/o Skid Steer Rental

Grapple Bucket w/ Skid Steer Rental

Hay Spear without Skid Steer Rental

Hay Spear without Skid Steer Rental
4 HR
​
$200
$90
$40
$75
$45
$40
$20
8 HR
​
$290
$135
$60
$115
$80
$55
$35
WEEK
​
$875
$575
$165
$350
$200
$150
$85
MNTH
​
$2,625
$1,250
$475
$1,000
$600
$450
$250