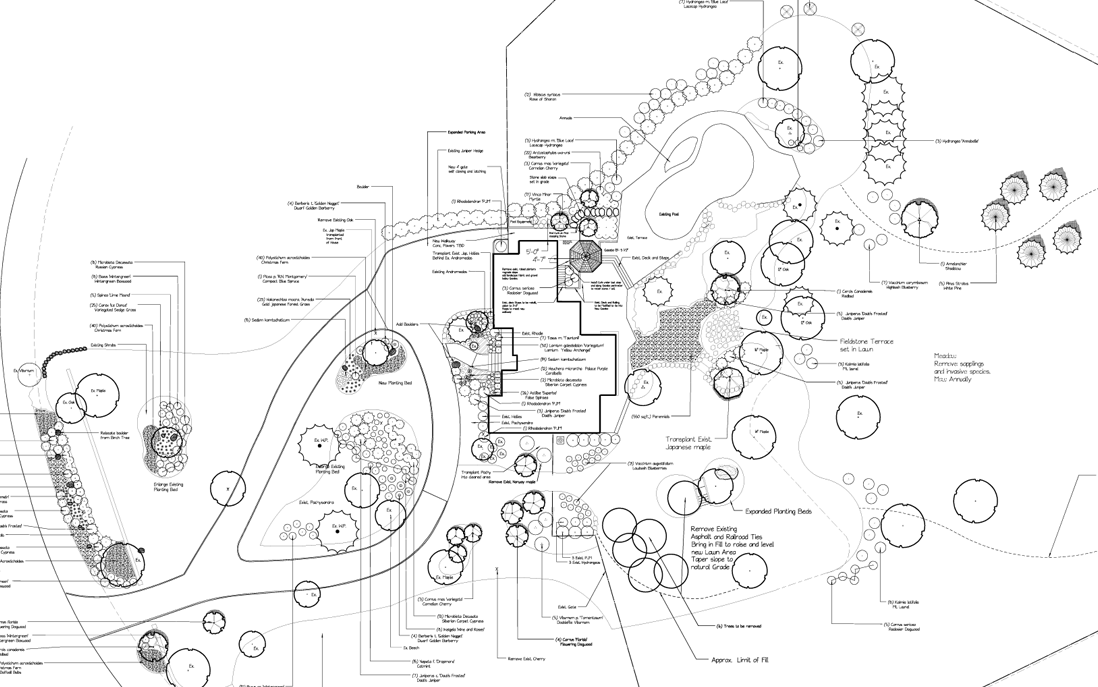 Call us today to get 50% off your first Weed Control treatment!
or fill out our e-mail request form and we will be back in touch with you just as soon as possible.
​
TEL (817) 210-2088
ADDRESS P.O. Box 984 Haslet, TX 76052
© 2017-2019 Stix & Stones | Website Design by LECK INC.