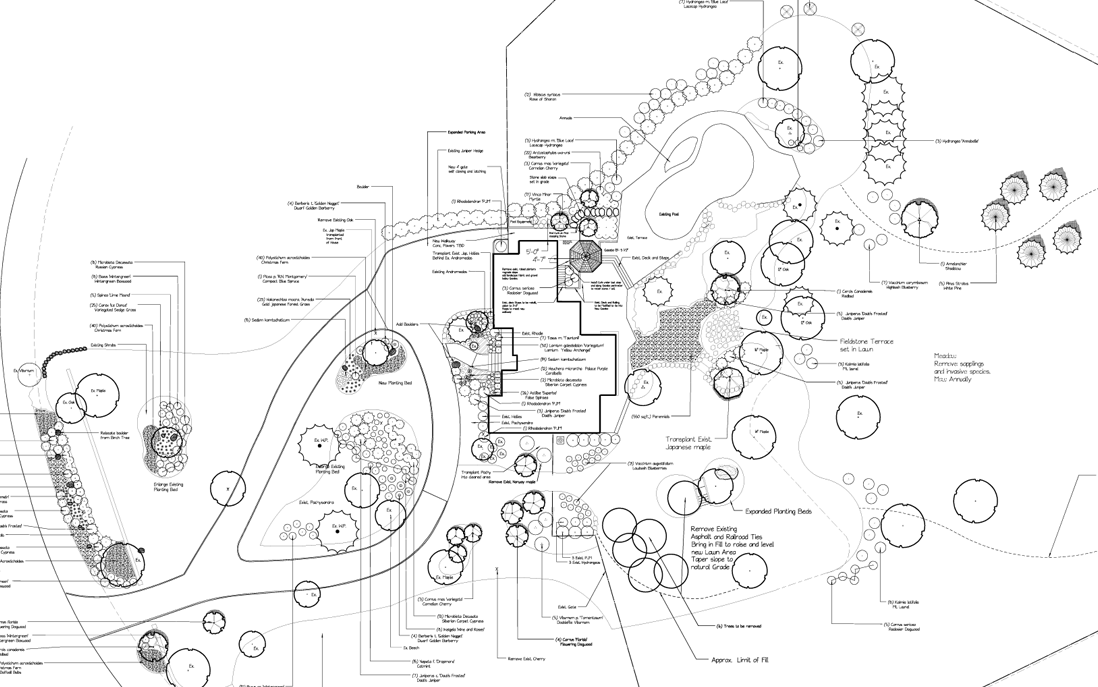 At Stix & Stones Landscaping we are about more than just watering your landscape. With our irrigation specialist having over 10 years of commercial and residential experience, it has helped us evaluate what is necessary to install and maintain sprinkler systems. Water and the use of it is becoming more and more important due to environmental issues and this is something that we take seriously. Identifying proper irrigation coverage is important, not only for the life of your landscape, but also for water efficiency & conservation which in turn effects your water bill or water well system.
​
If you already have a sprinkler system, that's not a problem. We can maintain and repair any of the different irrigation products on the market today. Stix & Stones has a State of Texas Licensed Irrigator for the design, installation, and repair of all Sprinkler Systems.
Irrigation Services:
Commercial/Residential Irrigation Installation

System Maintenance

Repairs

Drip Irrigation

Addition of extra zones
​
​
TEL (817) 210-2088
ADDRESS P.O. Box 984 Haslet, TX 76052
© 2017-2019 Stix & Stones | Website Design by LECK INC.